I HAVE THE POWER SERVICE – Atendimento de Excelência é o curso I Have the Power para a(o) ajudar a melhorar os serviços de atendimento da sua empresa.
O conceito de Atendimento
– Porquê um Atendimento de Excelência
– Factores positivos para um Atendimento de Excelência
– Aspectos pelos quais se pauta um Atendimento de Qualidade
– Reacções a um Atendimento de Excelência
Competências de um Profissional de Atendimento
– As necessidades do Cliente
– O que é ser um Excelente Profissional?
– Atitudes e Comportamentos de Excelência
– 5 pilares do Atendimento
– Excelência no Atendimento
– Planear o Sucesso
A Importância da Comunicação
– A importância da Comunicação não verbal
– Princípios de uma Comunicação Eficaz
– Atitudes Comunicacionais
– Atitudes que se opõem à Empatia
– Linguagem positiva
– A comunicação no Atendimento
Atendimento telefónico
– Regras para um bom atendimento telefónico
– Comunicar bem ao telefone
Gestão de Conflitos
– Causas dos conflitos
– Tipos de conflitos
– Prevenir o conflito
– Negociar
– Estratégias para lidar com o conflito
– Estilos para lidar com o conflito
– Conselhos práticos
Como colocar clientes difíceis do nosso lado?
Gestão de Reclamações
Local: 
Nas instalações do cliente ou a definir
Duração:
21 horas em  3 dias
Horário:
A definir de acordo com o cliente.
Datas:
A Definir de acordo com o cliente.
Nr. mínimo de participantes: 5
Nr. máximo de participantes: 10
NOTA:
– Pagamento das inscrições deve ser feito antes do início de cada curso
– acrescem custos de deslocação e estada.
A sua inscrição neste curso incrível inclui:
– presença num curso excelente e absolutamente transformador +
– dossier do curso e documentação complementar +
– certificado de formação profissional DGERT +
– diploma I HAVE THE POWER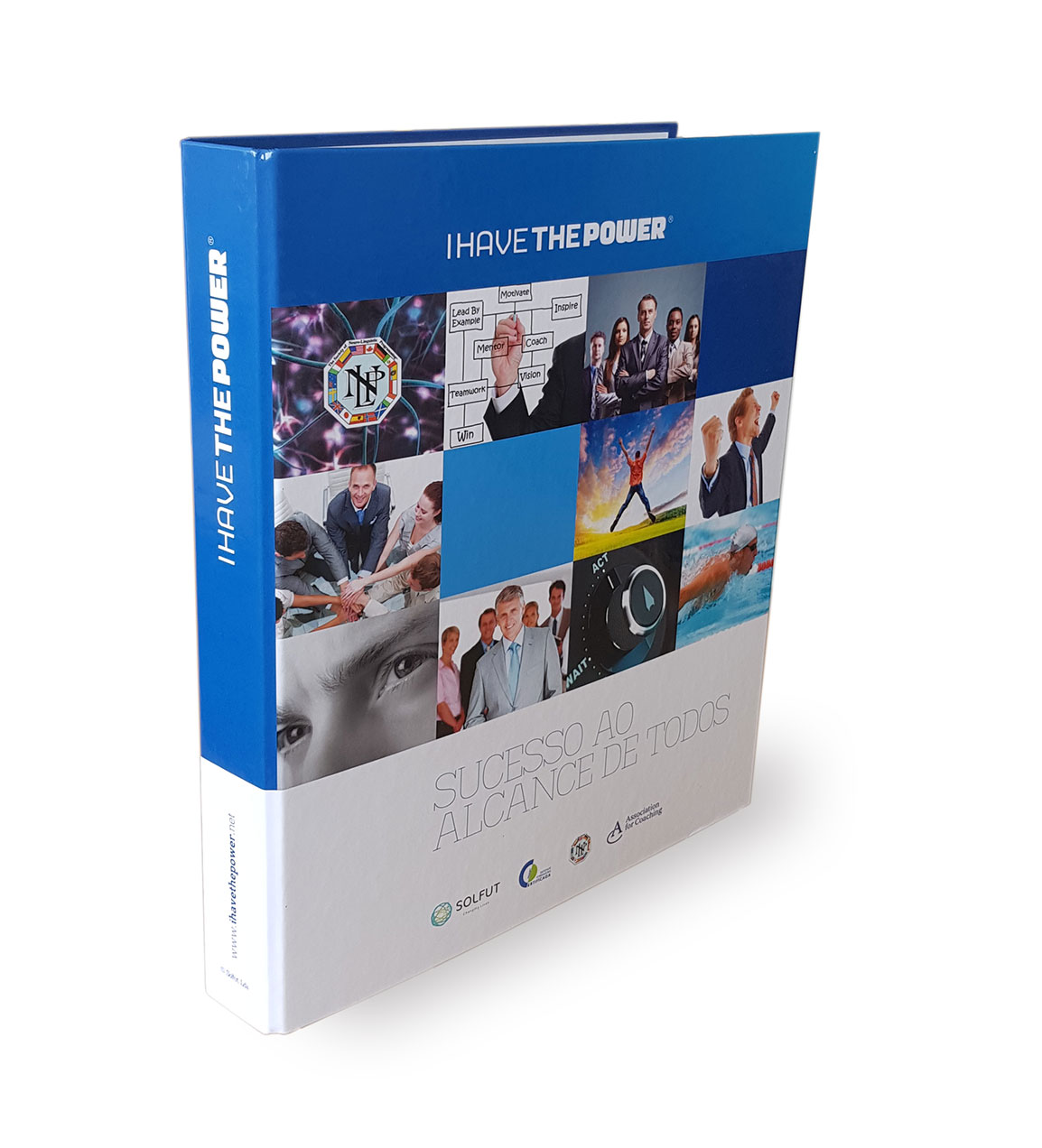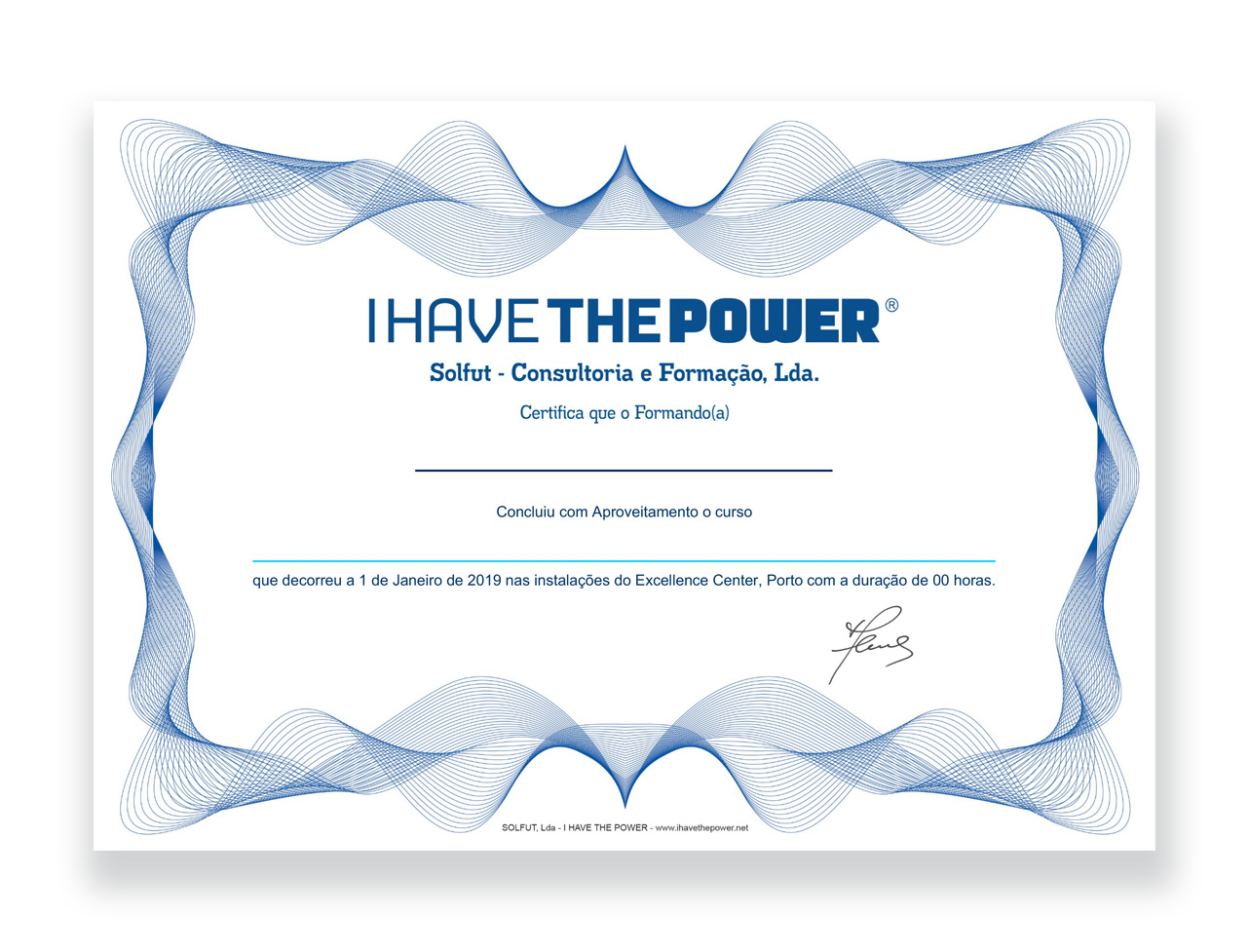 Para poder agarrar esta oportunidade única, inscreva-se e inscreva já a sua equipa neste curso porque vai valer a pena.