I HAVE THE POWER – Liderança e Motivação de Equipas de Alto Desempenho
Para saberes mais detalhes sobre os cursos de Liderança e Motivação de Equipas de Alto Desempenho consulta a nossa página informativa.
Vê aqui a informação detalhada
Local:
Nas instalações do cliente. nas instalações da Solfut ou em instalações a alugar para o efeito, ou em plataforma ZOOM, TEAMS, WEBEX, MEET, etc..
Duração:
21 horas de grande transformação em 3 dias, em datas a definir com o cliente.
Horário:
das 10h00 às 13h00 e das 15h00 às 19h00 mas passível de ser ajustado em função dos horários do cliente.
Nr. de participantes:
Para maximizar os resultados e dado que no curso irá simular ambientes semelhantes aos que deverá ter na prática da liderança o nr. mínimo de participantes deverá ser 5 e o número máximo deverão ser 10.
NOTA:
– O Pagamento deve ser feito antes do início de cada curso
– Acrescem custos de deslocação e estadia do Trainer, caso se justifique.
A Inscrição neste curso inclui:
– presença num curso excelente +
– inscrição automática no grupo IHTP LEADERSHIP Alumni (Alunos da Academia de Liderança do IHTP) que dá acesso a eventos exclusivos deste grupo +
– manual do curso e documentação complementar +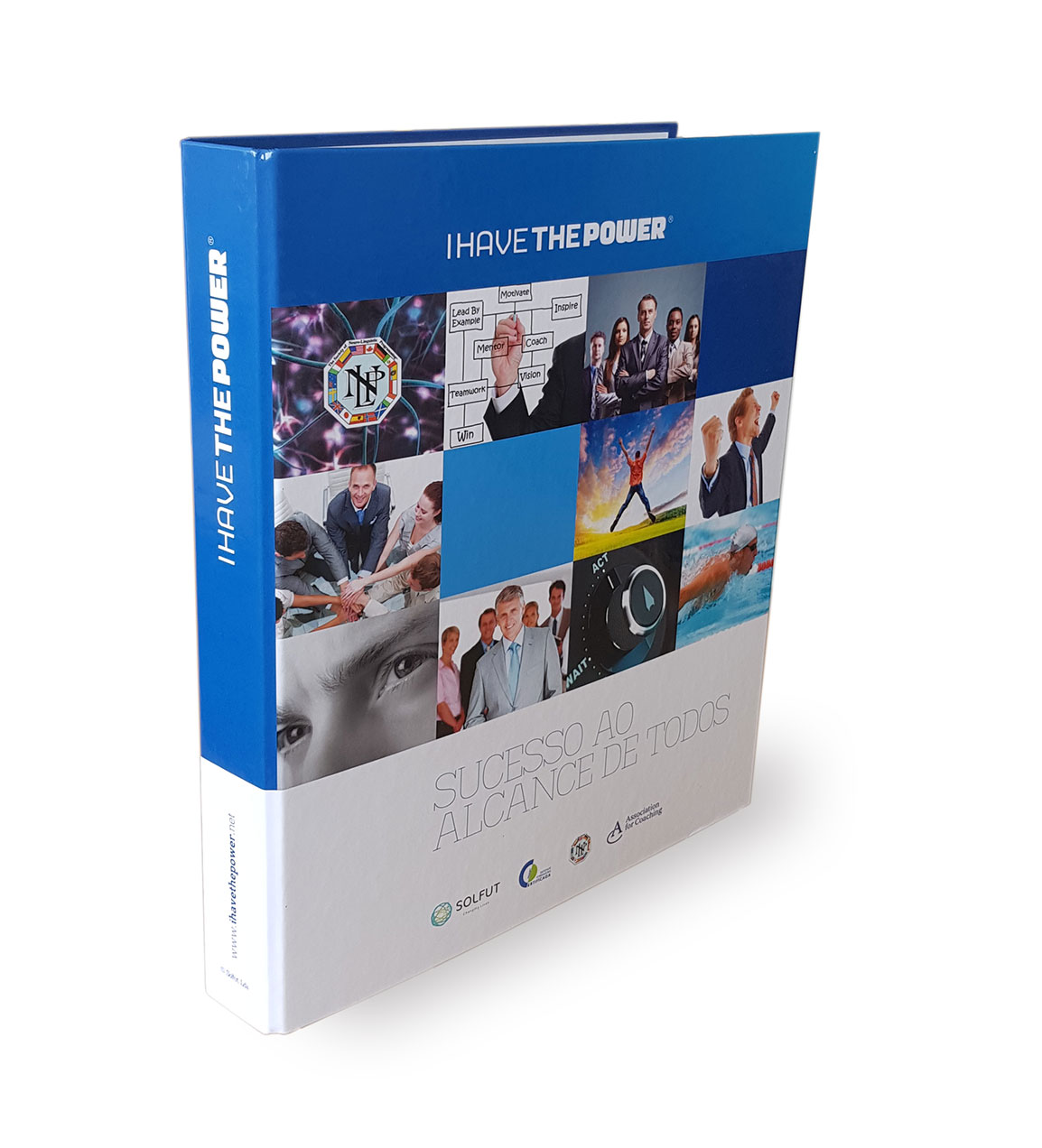 No final do curso, todos os formandos que completarem a ação com assiduidade e aproveitamento, receberão:
Certificado de Formação Profissional (DGERT)

Este certificado é emitido na Plataforma SIGO da DGERT, e a certificação ficará registada no Passaporte Qualifica sendo reconhecido em toda a Europa.
O Certificado de Formação Profissional da DGERT possui um elevado peso no mercado de trabalho, adicionando valor ao teu currículo.
As horas de formação contarão ainda para as 40 horas de formação obrigatórias nas empresas.

Dedução de despesas com formação profissional no IRS
Uma vez que a Solfut, Lda.  é uma entidade formadora certificada pela DGERT os nossos clientes podem deduzir no imposto sobre o rendimento singular (IRS) as despesas relacionadas com formação profissional adquirida na nossa empresa.
Diploma Oficial do I Have The Power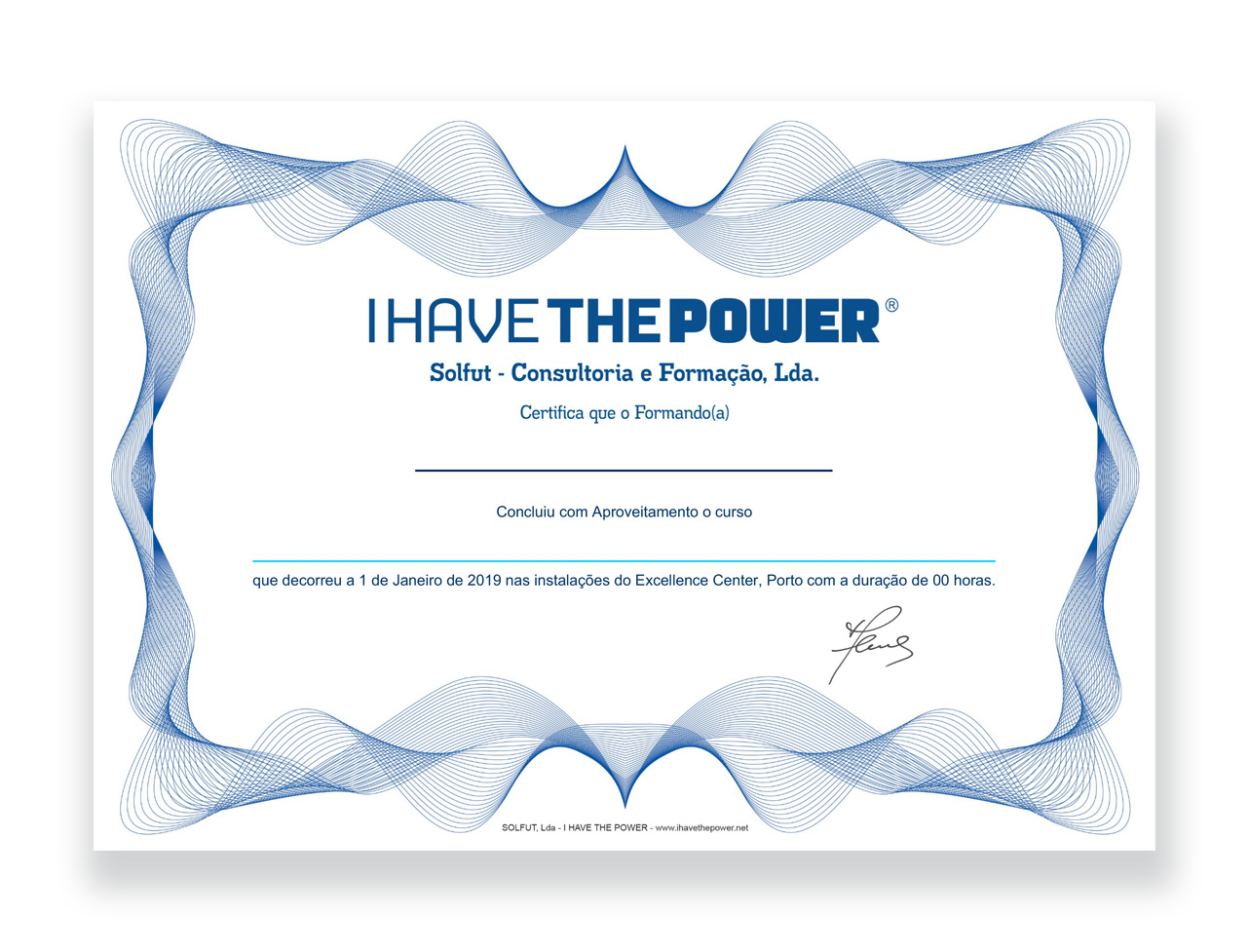 No final do curso ser-te-á enviado também o Diploma IHTP. Este certificado tem o intuito de poder ser partilhado nas tuas redes sociais sem expor nenhum dado pessoal para além do teu nome, curso, duração e datas de realização.
Mais recomendações para comprares agora:
Quem comprou também comprou