Curso de Alto Desempenho com PNL – I HAVE THE POWER
Para saberes mais detalhes sobre os cursos de Alto Desempenho com PNL consulta a nossa página informativa.
Vê aqui a informação detalhada
Local do curso:
Lisboa (Local a designar)
Duração:
21 horas de grande transformação em 3 dias: 22, 23, 24 de Setembro de 2023

Horário:
Sexta: início da sua fantástica jornada – das 18h às 23h
Sábado: 2º dia maravilhoso – das 10h às 20h
Domingo: 3º dia poderoso – das 10h às 20h

Dedução de despesas com formação profissional no IRS
Os nossos clientes podem deduzir no imposto sobre o rendimento singular (IRS) despesas relacionadas com a nossa formação profissional.

A sua inscrição neste curso incrível inclui:
– presença num curso excelente e absolutamente transformador +
– saborosos coffee-breaks +
– possibilidade de almoçar com o Trainer e restantes colegas, podendo partilhar conhecimento e experiência valiosos, acessíveis a muito poucas pessoas +
– dossier do curso e documentação complementar +
– certificado de formação profissional DGERT +
– diploma I HAVE THE POWER +
– inscrição automática no grupo I HAVE THE POWER PNL Alumni (alunos de PNL do I HAVE THE POWER) que te vai dar acesso a eventos exclusivos deste grupo +
– Ganhas 4,75 € de crédito para poderes poupar em futuras compras.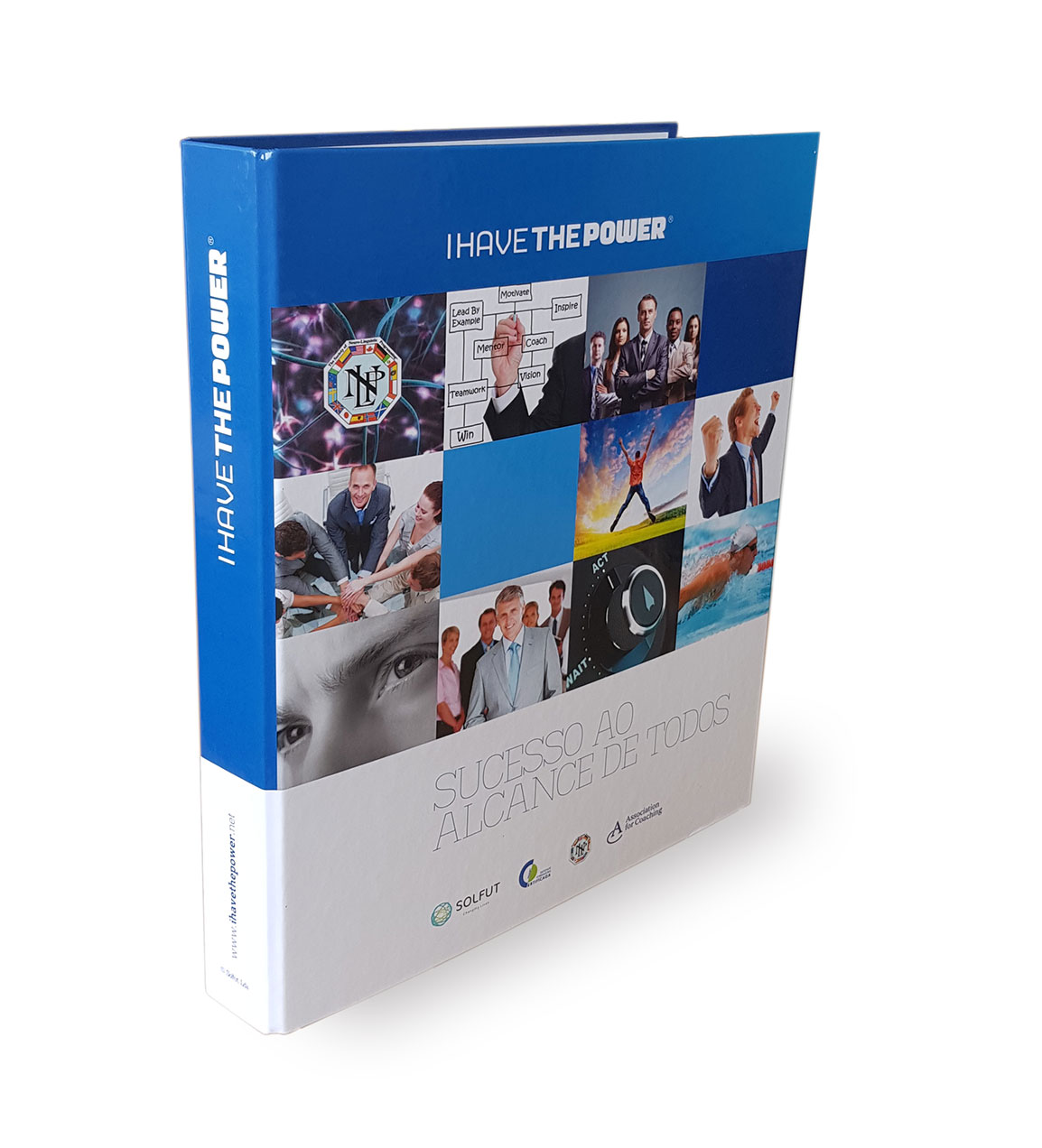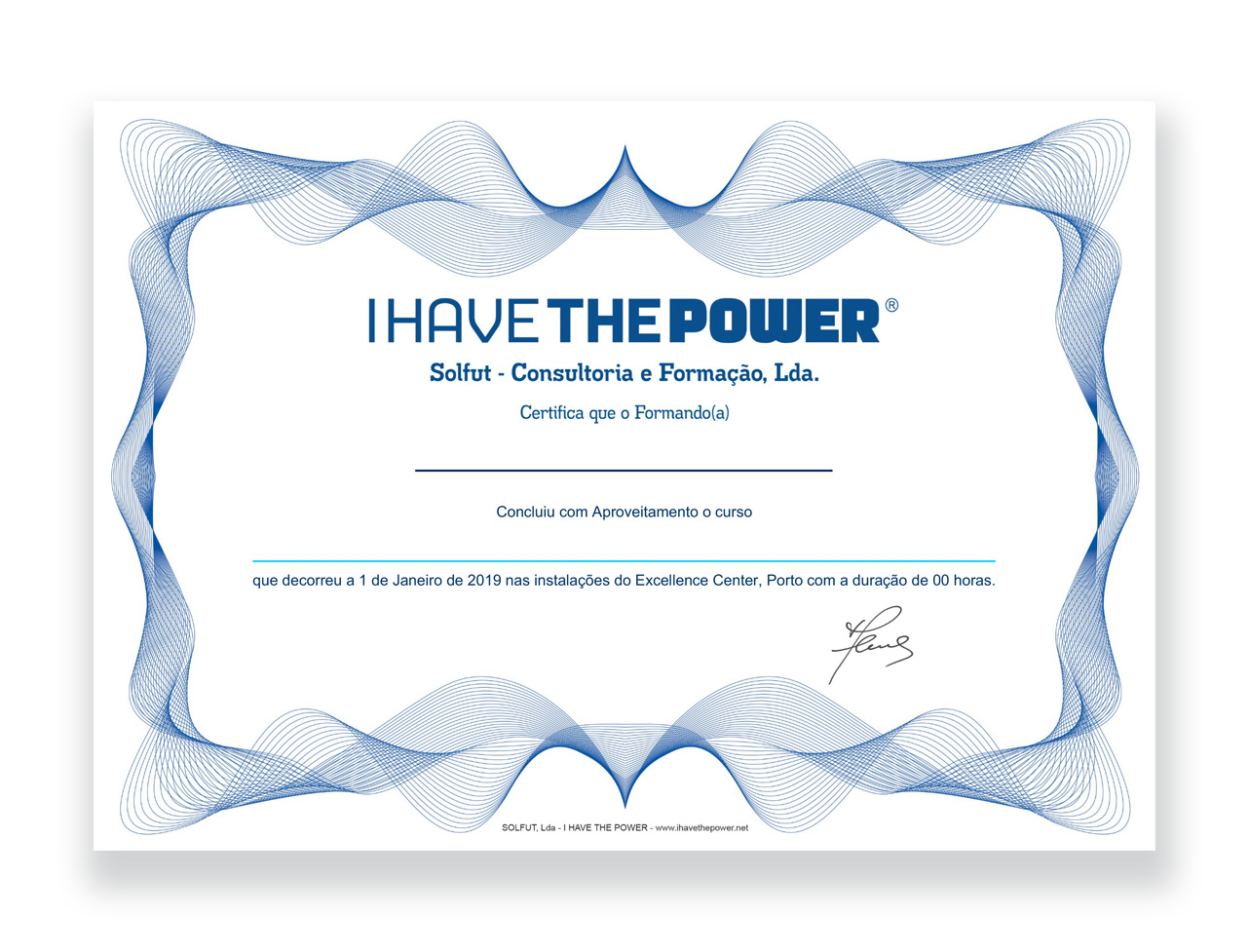 Agora chegou a tua hora, a tua enorme oportunidade, disponível apenas para um número limitado de pessoas, de poderes aprender directamente com um dos maiores especialistas da PNL, o que fazer para começar um novo rumo na tua vida e para te colocares ao nível dos melhores.
Para agarrares esta oportunidade única de começar já a mudar a tua vida para um futuro livre de medos e ansiedade e cheio de esperança, força interior, conhecimento e crença positiva rumo ao êxito que mereces, inscreve-te já neste curso porque vai valer a pena!