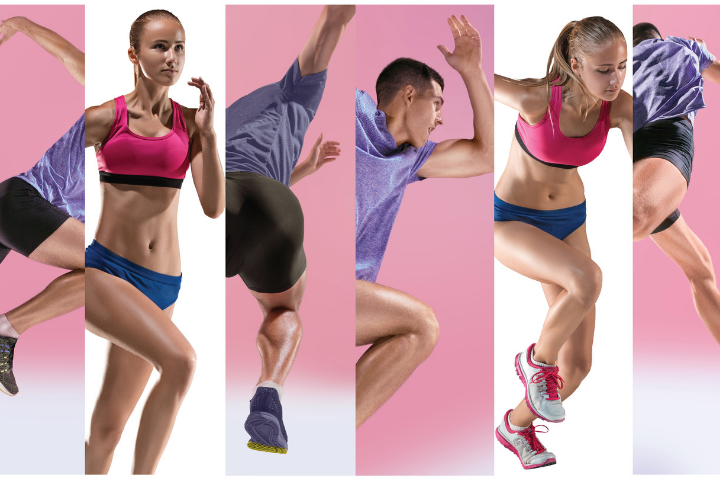 SPORTS & FITNESS MENTAL TRAINING é um curso I HAVE THE POWER que visa dotar profissionais do fitness, atletas, diretores técnicos e desportivos, treinadores desportivos, árbitros, nomeadamente, de um pack de metodologias e de ferramentas de Coaching, ferramentas de Condicionamento para o Sucesso (CPS), Programação Neuro-Linguística (PNL) potenciadoras do Alto Desempenho enquanto SPORTS & FITNESS COACH.
No Porto, a 3ª edição decorre 11 e 12 de Março, entre as 19h e as 23h. Em Lisboa, a 1ª edição, está agendada para 14 de Abril, entre as 10h e as 20h.
"Esta formação, de 8 horas – certificada pelo Instituto Português do Desporto e Juventude (IPDJ), atribui 1,6 UC's –, visa ajudar a alinhar a forma de pensar, de comunicar e de agir em direção ao sucesso, através da definição com intensidade dos maiores sonhos e alinhando objetivos individuais num objetivo comum", adianta Abel Pereira, Manager da Sports Academy, Licensed Sports Performance Coach™ pela International NLP Sports Academy™, Licenciado e pós-graduado em Desporto – Treino de Alto Rendimento – FADEUP, professor e treinador de atletas e equipas de Alto Rendimento.
Já agendado para Junho, o curso Sports& Fitness Leadership visa trabalhar a GESTÃO DE EQUIPAS DE ALTO DESEMPENHO, através de novas competências de motivação e liderança, suportadas em valores, em Lisboa e no Porto.