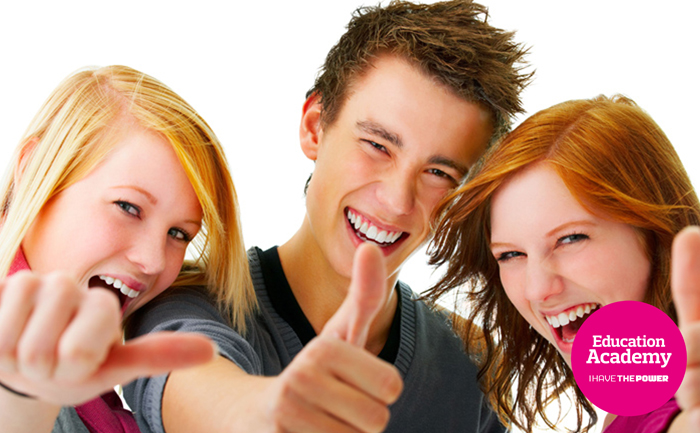 As próximas OFICINAS I HAVE THE POWER abordarão o tema Da Ansiedade à Felicidade, onde cada jovem participante terá a oportunidade para conhecer a forma como a sua mente "vê" o mundo; compreender os significados que dá às suas experiências; identificar os seus estados mentais e emocionais e como alterá-los; descobrir o que influencia as suas decisões.
OFICINA JUVENIL, DA ANSIEDADE À FELICIDADE
16 Março (Aveiro)

23 Março (Porto)

24 Março (Lisboa)
OFICINA JUNIOR, DA ANSIEDADE À FELICIDADE
23 Março (Porto)

24 Março (Lisboa)
A Ansiedade afeta os pensamentos, os sentimentos, os comportamentos, as relações sociais e as aprendizagens da criança e, se não colocarmos um pé no travão, aumentará o risco de perturbações mentais em idade adulta, como ansiedade, depressão e abuso de substâncias.
Embora a ansiedade esteja presente em todas as pessoas, ajudando-as a lidar com as situações que consideramos ameaçadoras ou perigosas, pode também, quando acontece com crianças e jovens, passar despercebida aos adultos porque a tendência destas é ficarem mais sossegadas e obedientes.